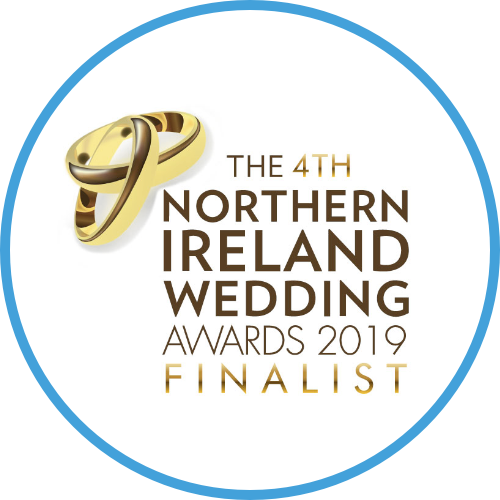 We are a creative company who to create beautiful video for any occasion. Standing out from the crowd with top quality customer service, attention to every detail and providing you with exactly what you need and exactly as you want it.
Weddings
We have a passion for weddings; our job is to make sure you enjoy your special day without any worries. Our wedding videography packages ensure to excite, with hollywood-styled cinematography included into the high quality of all our films. Throughout your day we will be capturing every unforgettable moment, from the morning nerves, until the last special seconds of the night.

Promotional Shoots
Needing to promote your business? Or maybe update your brand image? This is what you need. Take Two Studio offers bespoke videography which could help your business get the recognition it deserves. You have an idea in mind? We can turn it into reality.
Freelance Videography
Another idea? Whatever it is, if it involves a camera, we may be able to help! So feel free to fill us in, with free consultation we will be sure to present all possible options and explore every creative idea. So if you need people behind the camera let us get involved and turn your ideas into reality.
Recent Projects
Here are a few of our previous projects - keep checking back to view our most up-to-date content.
Andrew & Sarah's Wedding Day

Everyone had a great day at Andrew and Sarah's wedding with a new venue to us, the Four Seasons Hotel in Carlingford. Andrew and Sarah, you guys have been one of our favourites!

Wedding Showreel

Check out our wedding showreel and once you do, why not get in touch about recording the most precious memories - your wedding day!

Kayleigh & Calton's Wedding Day

What a day we had with Kayleigh and Calton at their wedding! There was non-stop banter and fun all day - just how a wedding day should be!

Sandra & Darren's Wedding Day

We had a blast with Sandra and Darren on their Wedding day! There was a real family atmosphere at this wedding, where everyone enjoyed the big day at Kilkeel Presbyterian Church, with photos in the Silent Valley and reception at the Slieve Donard Hotel in Newcastle!

Sean & Tracy's Wedding Day

We all had a great day at Sean and Tracy's special day! They had a great day with Photography at Tollymore Forest Park and a lovely reception at the Burrendale Hotel in Newcastle.

William & Laura's Wedding Day

All the best to the happy couple, William and Laura after their perfect wedding day in Kilkenny!

David & Lois' Wedding Day

We loved being part of David and Lois' special day!

Fuse FM Promo

We were working alongside FuseFM to create a promotional video for their radio show. You can listen in on http://www.fusefmmourne.co.uk